Stay ahead of the curve with the evolving Tymbrel Platform.
With our cloud-based SaaS software, you're always using the latest version of the Tymbrel Platform.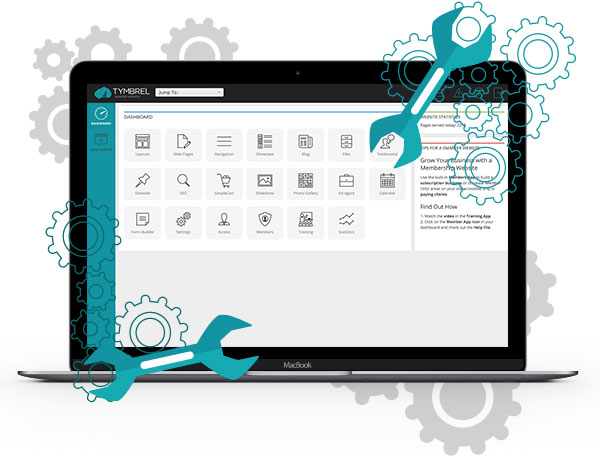 Start living a 'plugin-free' life!
Wouldn't you much prefer to use talent and resources doing what's valuable to your clients' businesses – rather than spending time fixing 'broken' plugins or installing security updates?
And let Tymbrel take care of the updates.
The Tymbrel Platform is evolving software, with a built-in suite of business tools that is updated weekly and pushed out through the cloud. All security patches, performance improvements and new features are available to you the moment they are ready.
This saves both time and internal resources, allowing you to focus on the content execution that's important to your clients.
Have an idea that will make your Tymbrel experience even better?
Send us a message and our team will review and decide if it meets the criteria to make it on our development roadmap.
Submit Your Idea
Cloud Computing Technology & Hosting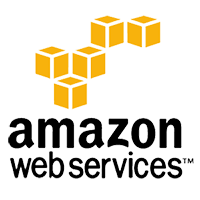 The Tymbrel Platform is hosted on cloud computing technology from Amazon Web Services (AWS). This allows us to deliver a consistently fast solution to our clients, and ensures maximum availability, uptime and SEO value.
Included Features:
Daily backups
99.99% uptime
Amazon CloudFront CDN
Enterprise-class security
Get the speed, security and redundancy demanded of other global companies (think Netflix, Adobe and Pintrest) without the high carrying costs typically associated with an enterprise-level hosting environment.
Ready to learn more? Contact us for a Live Demo.
We'll give you a one-on-one tour, along with some ideas on how the Tymbrel Platform will work for you and your business.