If you could change one thing about your website management software, what would it be?
Security issues? Plugins? On-going maintenance? Lack of support?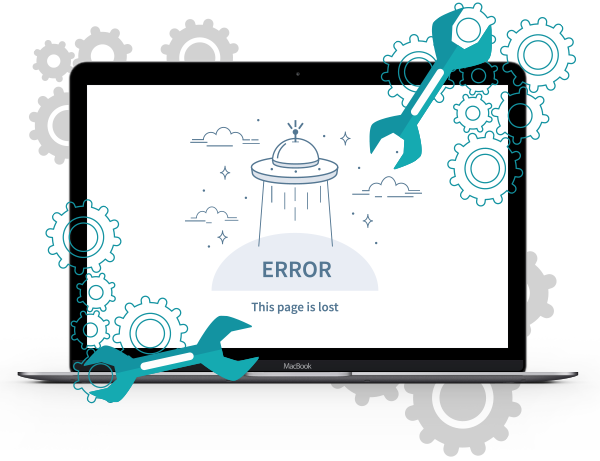 We're pretty sure you didn't go into business to fix broken technology.
We certainly didn't. We would much rather focus on what we're really good at – the things that help impact our clients' bottom line, and earn the most revenue all around.
---
Tymbrel is a Smarter Website Management Platform that lets you focus on helping your clients, not fixing broken tech.
For years, our team pushed through the same challenges that most of you face. Wordpress was a constant pain point. Drupal and Joomla were cumbersome. We spent more time fixing things than helping clients – and it never seemed to let up.
Training was another nightmare. The tools were there, but were designed for techies. We needed a solution our clients could use too. We saw it over and over again... about 10 minutes into training, our clients' eyes would glaze over. It was just too much for them.
Our struggle was real. And it's what inspired us to build Tymbrel.
---
The best thing about Tymbrel is… everything!
Work smarter.
Using Tymbrel allows you to focus on the message and marketing, not the technology. Access all your clients' websites from one login. Systematize your site-building process. Do it all in a fraction of the time it used to take.
Forget about plugins.
Everything you need is ready, out of the box: built-in eCommerce, private members areas/online memberships, blogging... you name it. Even better, the Tymbrel Platform is safe, secure and ready to use on-demand.
Enjoy the cloud.
Every upgrade, security patch, and performance enhancement happens in the cloud. This means that when we release an update, you get it immediately. No manual installation, no conflicts. No wasted time. Believe us, it's a joy to work with evolving website software that you don't have to manage.
Plus, your website hosting is on Amazon Web Services. Whether your websites get 100 visits a day or 100,000, the Tymbrel Platform is ready.
Unlimited support & training.
Support and Platform training is unlimited and FREE for your team. Plus, you'll have access to exclusive webinars and support material you can share with your clients.
Take a FREE test drive for 30 Days.
Experience Tymbrel for yourself. No obligation. No contracts.
"I tell everyone... finding Tymbrel has transformed my business!"

"With Tymbrel, my team can accomplish in days what used to take weeks."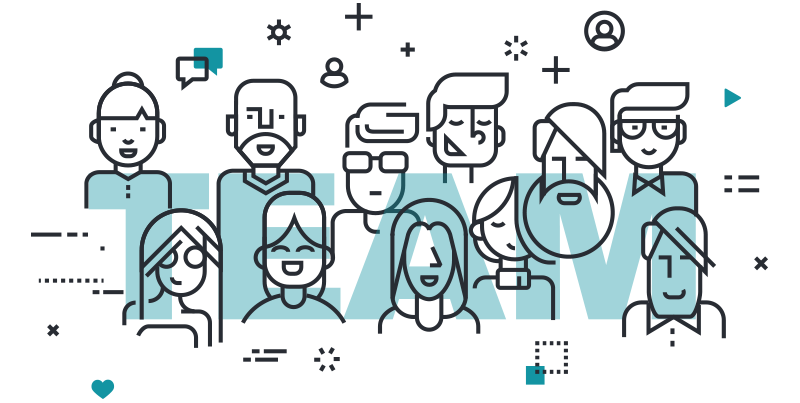 Build your agency team... your way.
In the past, many of our agencies believed they needed in-house programming power. Guys and gals whose job was to ensure the website technology always worked.
With Tymbrel, your team can be what you want it to be. The website management tools are easy, and the tech is taken care of. Now, instead of sending a job to your programmer, your project manager can do it. And probably faster!
Scale up with your current staff.
Tymbrel gives you the power to scale up your business without bringing on more staff. In fact, before Tymbrel was available to everyone, our team managed 200+ websites with only 5 people. We've grown since then, but if we can do it, you can do it too!
(Just for clarification: Tymbrel isn't like the consumer based DIY solutions. This is the real deal, built specifically for agencies. Easy. Intuitive. No hassles. It works.)
---
Revel in the 'aha' moments.
Scenario: It's 2 - 3 months after you've started using Tymbrel. Imagine the feeling when you realize you haven't wasted any time (or money) on fixing plugins or performing updates. We can see it now... You're sitting back in your chair, saying to no one in particular, "OMG. This is amazing!"
How can Tymbrel transform your business?
We could give you 100 reasons how Tymbrel can help your business, but we believe it's better to discover them yourself.
Try it FREE for 30 Days
Take a no-obligation test drive. We guarantee you'll be smiling once you see what Tymbrel can do.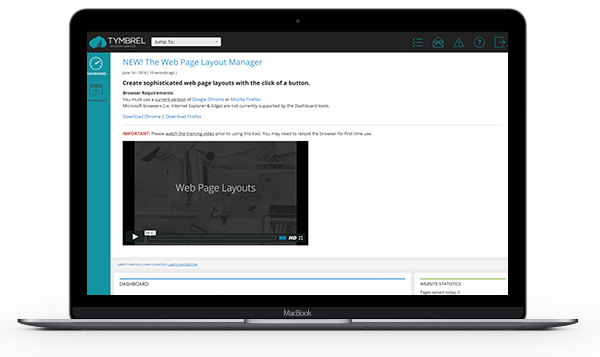 Ready to learn more about Tymbrel? Contact us for a Live Demo.
We'll give you a one-on-one tour, along with some ideas on how the Tymbrel Platform will work for you and your business.