Integrated. Easy to use. Ready to sell both physical & digital products.
The Tymbrel SimpleCart App is the best (and easiest) way to add eCommerce to your websites.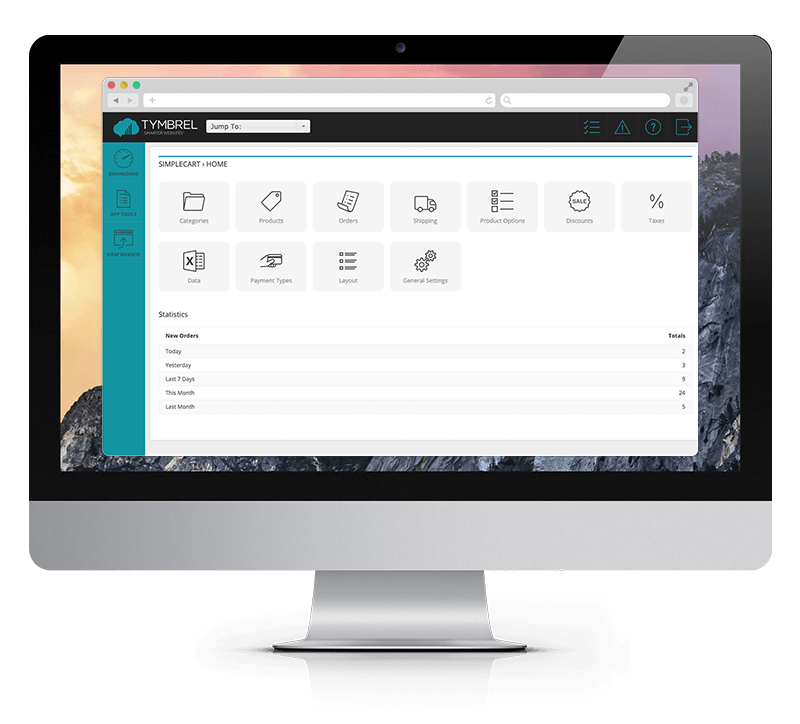 Start selling online in 10 minutes or less.
Many of the eCommerce systems on the market are overkill. We know, because we've used most of them.
They are jammed with idiosyncratic features that don't apply to 95% of companies who want to simply sell online.
SimpleCart is different.
It's another function that we've simplified to get rid of the 'pain' we were experiencing.
With the Tymbrel Simplecart App, you get robust eCommerce functionality that is easy to set up and manage.
Taxes and shipping? Easy. Weekly promotions? Of course. Wholesale and retail pricing? Done. Member-only products? Yep.
"Who knew that setting up an online store could be so simple? Our junior project managers can do it all on their own!"

"It took us more time to log into our previous eCommerce software than it takes to set up a new product with Tymbrel."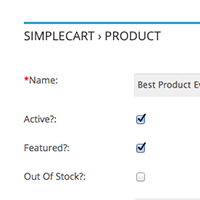 Physical Products
Selling regular products, services and even event registrations is easy with SimpleCart.
Unlimited Products
Product Categories
Reusable Production Options
Customizable Shipping Settings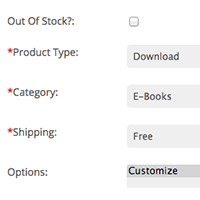 Digital Products
Sell digital products (like ebooks, audio files, downloadable files, etc.) using SimpleCart.
Unlimited Digital Products
Create Digital Product Bundles
Limit Downloads Per Sale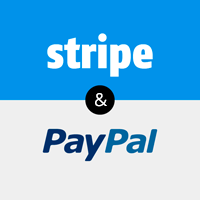 Payment Gateways
The Tymbrel SimpleCart App supports the most popular payment gateways, including PayPal and Stripe.
It's as simple as filling in a couple of fields and you're ready to take online payments.
Sell more. Easier.
Ready to learn more about SimpleCart? Contact us for a Live Demo.
We'll give you a one-on-one tour, along with some ideas on how the Tymbrel Platform will work for you and your business.